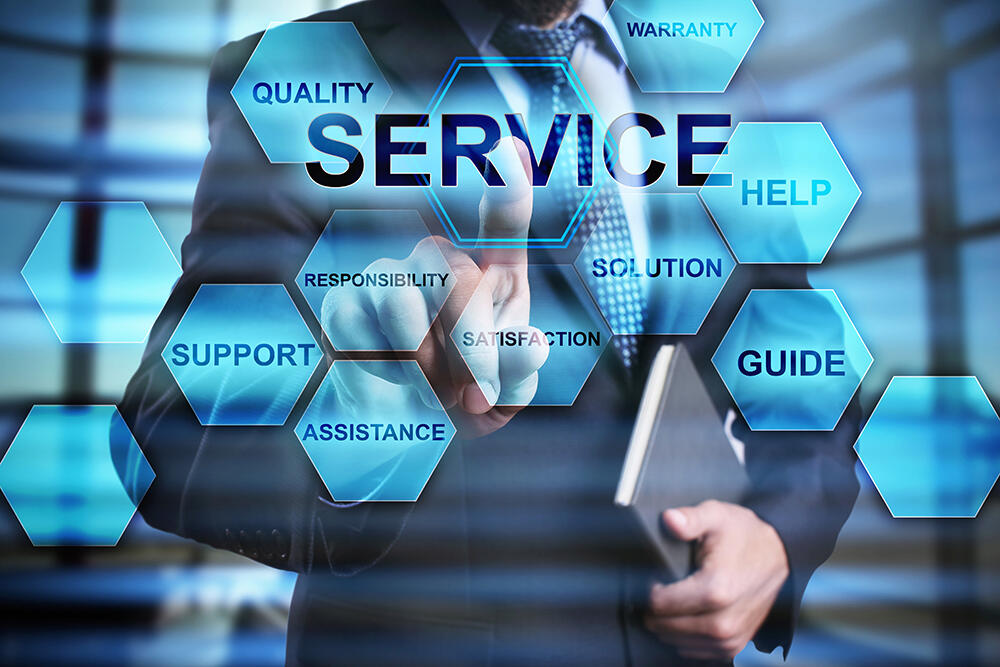 Services that we can help you with.
TEACHING
Delivering instruction, facilitating learning, and supporting students' academic journey.
RESEARCH
Engaging in scholarly research activities and contributing to the existing body of knowledge.
SUPERVISION
Guiding and mentoring students in their research projects, particularly at the postgraduate level.
PUBLICATION
Publishing research findings in academic journals or presenting work in conferences.
ADMINISTRATION
Participating in administrative tasks, committees, and policy-making within the university.